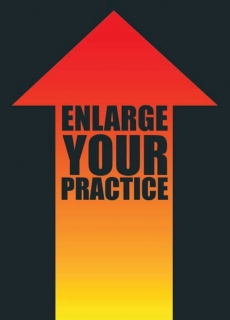 Enlarge your practice
Curated by Claire Moulène, Mathilde Villeneuve
& Jean-Max Colard.
Avec son titre en forme de spam, cette exposition collective s'intéresse à la façon dont nombre d'artistes nés autour de 1980 s'approprient les pratiques adolescentes contemporaines.

With a title that resembles unwanted email or spam, this group exhibition proposes to examine how numerous artists, especially born around 1980, appropriated the teenage practices today.